About Us
TCD Homes is a full service custom home builder in the Green Bay and DePere area whose goal is to provide an easy and professional way to build your dream home. By effectively managing sub-contractors and buyers, TCD Homes gives each and every home buyer a quality home they can be proud of.
Contact TCD Homes and have them start the process of building your dream home today.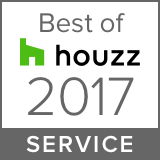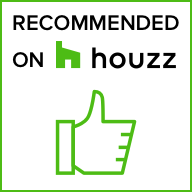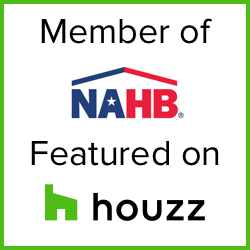 Properties
For Sale $424,900.00

4 bedroom 2 1/2 bath in Town of Lawrence.

Hemlock Creek Subdivision

Hemlock Creek Subdivision is one of the newest subdivisions in the area. Surrounding West DePere's Hemlock Creek Elementary School, it provides close proximity for children, a view of a beautiful school, and openness created by the school's land that many of the lots benefit from.